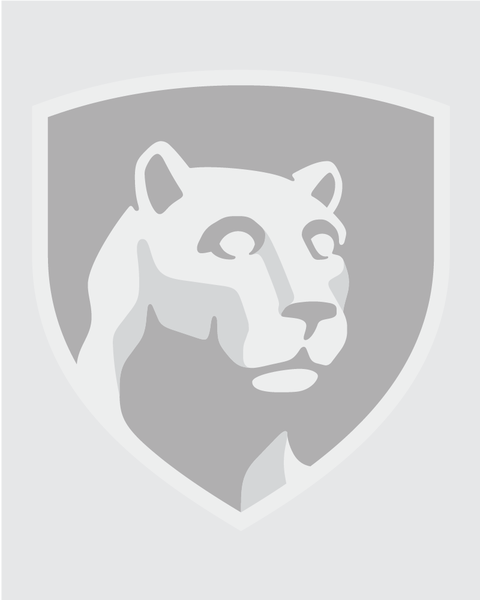 Office Hours listed in Biography.
Penn State Greater Allegheny, 4000 University Drive, McKeesport, PA 15132
Biography

Spring 2023 Semester


On-Campus Office Hours:

---


Virtual Office Hours:

---

A 1979 graduate of Southmoreland High School, Henry Lee Moore received both his Bachelor's degree in Chemistry and his Master's degree in Engineering from the University of Pittsburgh. Moore worked his way through Duquesne Law School while working full-time as a research analytical chemist and engineer for the United States Department of Energy (Pittsburgh Energy Technology Center) and graduated in the fall of 1993. He is admitted to practice law before the Supreme Court of the United States, the Pennsylvania Supreme Court, the United States Third Circuit Court of Appeals and the Federal District Court for the Western District of Pennsylvania. He started his legal career as an Opinion Writer for the Commonwealth of Pennsylvania, Department of Labor and industry, Bureau of Workers' Compensation. He later was employed as a Law Clerk for the Westmoreland County Court of Common Pleas and served six years as the Special Master in Divorce hearing contested divorce proceedings in the Tenth Judicial District. Now retired from said position, Moore is currently the Solicitor for the Westmoreland County Sheriff's Office, overseeing all Sheriff's Sales in Westmoreland County. He has been an adjunct professor and part-time lecturer at several of Penn State's commonwealth campuses, along with other universities around the Pittsburgh region, teaching various chemistry, mathematics and law courses for over 25 years.

Teaching Interests: Law, math, and science

Area(s) of Expertise: Legal matters

Research, Professional or Personal Interests: Running
Education

Duquesne University School of Law, J.D., 1993
University of Pittsburgh Graduate School of Engineering, M.S., 1987
University of Pittsburgh College of Arts and Sciences, B.S., Chemistry, 1983
Course Schedule

BA 241

Main Building 207

Monday, 6:00 p.m. - 7:55 p.m.