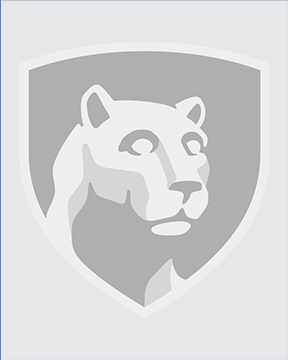 Associate Teaching Professor Environmental ,
Engineering
Mon - 12:00pm-01:00pm; 04:00pm-05:00pm
Wed - 12:00pm-01:00pm; 04:00pm-05:00pm
Fri - 12:00pm-01:00pm
By Appointment
Penn State Greater Allegheny, 4000 University Drive, McKeesport, PA 15132
Biography

Dr. Alandra Kahl currently teaches engineering design and sustainable systems at The Pennsylvania State University, Greater Allegheny campus. She received her doctorate in environmental engineering from the University of Arizona in 2013, where her dissertation focused on the fate and transport of contaminants of emerging concern in an arid region.

Dr. Kahl's research interests include engineering of sustainable systems, treatment of emerging contaminants via natural systems and engineering education. She is the author of several books, technical papers, and conference proceedings centered on environmental engineering. Her professional affiliations include the Society of Toxicology and Chemistry, the American Chemical Society, and the American Society for Engineering Education.
Course Schedule

Spring 2020 Semester:

Greater Allegheny

CHEM 297-001 Foundations in Research

Frable Building 306

T 09:00am-12:00pm

CHEM 297-001 Foundations in Research

By Appointment

CHEM 497-001 Foundations in Research

By Appointment

EDSGN 100-001LEC Intro Engineering Design

Frable Building 301

F 10:10am-12:05pm

EDSGN 100-001L Intro Engineering Design - Lab

Frable Building 301

M W 10:10am-12:05pm

EGEE 304-001 Heat and Mass Transfer

Frable Building 301

M W F 01:25pm-02:15pm

FSC 431-001 The Chemistry of Fuels

Frable Building 301

M W 02:30pm-03:45pm