Explore Penn State Greater Allegheny
Points of Pride
At Greater Allegheny, you will benefit from programs and initiatives that set us apart and are offered exclusively at our campus.
Featured Stories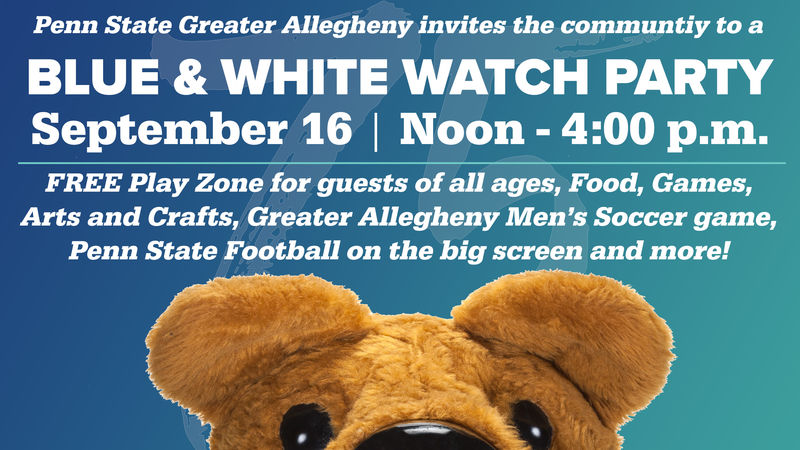 Blue & White Watch Party
Celebrate 75 years of delivering a world-class education in McKeesport! Free Play Zone for guests of all ages, food, games, arts and crafts, and more!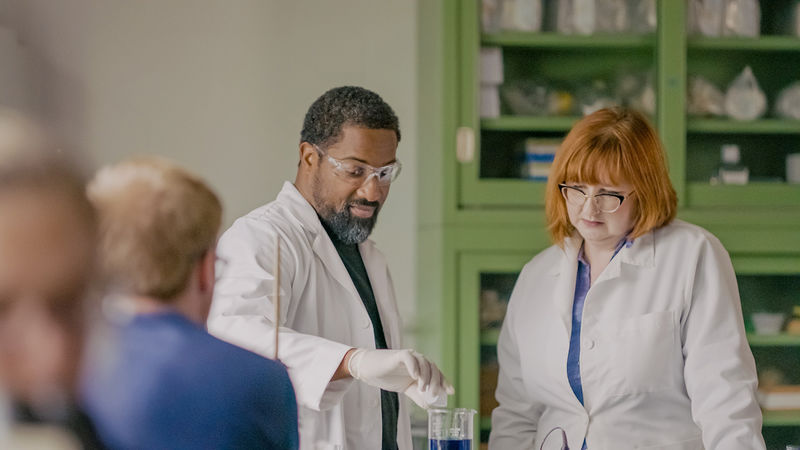 Master in Public Health (MPH)
Penn State Greater Allegheny is introducing a Master in Public Health (MPH), an accelerated 4+1 program through Biobehavioral Health (B.S.).