Explore Penn State Greater Allegheny
Points of Pride
At Greater Allegheny, you will benefit from programs and initiatives that set us apart and are offered exclusively at our campus.
Featured Stories
An Evening of Excellence
On Friday, September 9 from 6:00 p.m. until 10:00 p.m. at the Omni William Penn in downtown Pittsburgh, Penn State Greater Allegheny will host "An Evening of Excellence". Join us as we celebrate scholarship and service, enjoy entertainment by Scott Blasey, and help us to raise funds for student scholarships and campus initiatives.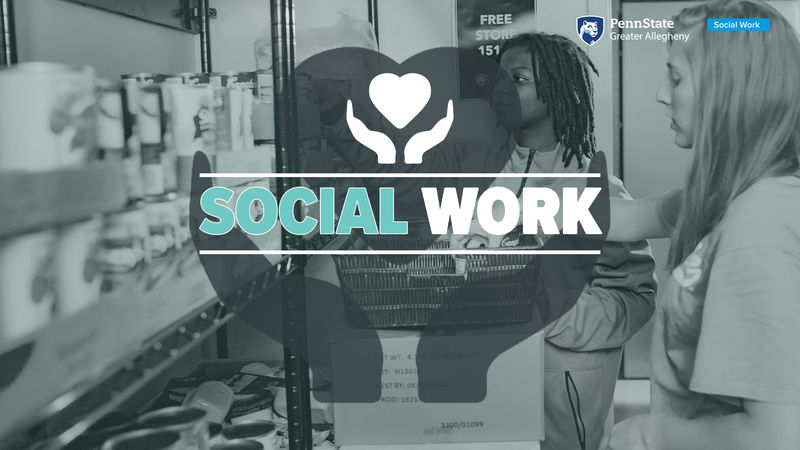 Social Work (BSW)
Available Now! The Bachelor of Social Work (BSW) program is offered exclusively at Penn State Greater Allegheny.