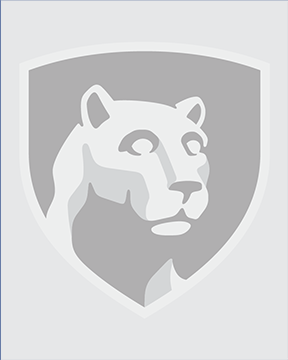 Associate Teaching Professor of African and African American Studies,
History
Co-founder - African American Male Mentoring Program (AAMMP)
Penn State Greater Allegheny, 4000 University Drive, McKeesport, PA 15132
Biography

Dr. Mitchell possesses a broad background in adult and continuing education, African American history, and educating African American males. His research and publications examine African American educational leadership, African American oral history, educating African American males, and Afrocentric education.  

Teaching Interests:
West African social and musical history, history of the civil rights movement, 20th century African American politics and leadership

 
Research Interests

African American adult education history, African American oral history, Black male achievement, and Afrocentric/culturally responsive education
Publications

Bell, D., Nunn, P., & Mitchell, A.B., Sr. (Fall, 2015). The Avalon Carver Community Center's Winners Sankofa Project: An evaluation of an African-centered model of culturally specific alcohol, tobacco and other drug prevention youth practice. Black Child Journal, 57-71

Mitchell, A. & Stewart, J. (October, 2013). The efficacy of all-male academies: Insights from Critical Race Theory (CRT). Sex Roles Journal 69 (7), 382-392.

Mitchell, A. B. (2013). Mary Church Terrell: Dynamic Freedom Fighter for the Race and Women's Rights. Journal of the Afro-American Historical and Genealogical Society, 31, 1-12.

Byrdsong, T.R., & Mitchell, A.B., & Yamatani, H. (2013). Afrocentric intervention paradigm: An overview of successful application by a grassroots organization. Journal of Human Behavior in the Social Environment, (23)8, 931-937.
Education

Ed.D., Indiana University of Pennsylvania

M.ED., Penn State University

B.S., Geneva College
Course Schedule

CNED 296, 296 - Indep Studies

Frable Bldg 208 or by appt

M 4:00pm - 5:15pm