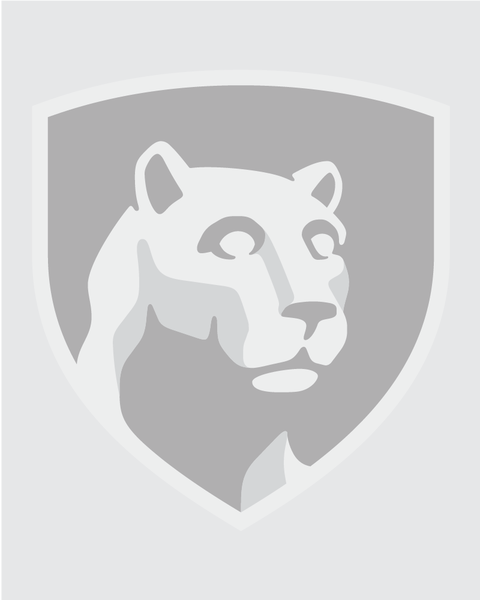 Penn State Greater Allegheny, 4000 University Drive, McKeesport, PA 15132
Biography

Johnathan White was born in Norfolk, VA.  He began doctoral studies at the University of Pittsburgh. His dissertation examines the plight of black jazz musicians in Pittsburgh before and after integration.

Mr. White has been employed at Penn State Greater Allegheny since 2007.  He has taught a variety of courses in history, African-American studies, black arts, and leadership development. He co-founded the Study of Hip-Hop Conference and the African-American Male Mentoring Program.

Mr. White is engaged in community affairs as a board member of the Langston Hughes Poetry Society. Furthermore, he is director of the Full Armor Institute, which focuses on mentoring young black men, at Mt. Olive Baptist church. He has created and conducted several black history workshops along with seminars on educating black men and living a vibrant lifestyle that synthesizes faith and the pursuit of social justice.

Research, Professional or Personal Interests :
I'm Interested in post- slavery black studies, in particular the 1920s Black Renaissance and the modern and post-modern black liberation movements. I'm also engaged in an etymological analysis of Hip-Hop lyricism, in particular how the spoken word serves as a both a reaffirming and devastating tool of political and self-liberation. The spoken word in combination with rhythm creates scintillating potential for speaking truth to power and speaking freedom into existence.

Finally, I'm intrigued by the possibilities of black collective memory to re-imagine our past and ultimately reconstruct a future without marginalization. I am a scholar, mentor, artist, minister and public servant.
Education

University of Pittsburgh, Doctoral candidate, ABD - History (Power and Inequality field)

University of Pittsburgh, MA. - U.S. History/Modern African-American studies, 2001

Clark Atlanta University, BA. - Political Science, 1996
Course Schedule

AFAM 100, 001 - Living While Black

Frable Bldg 206

Tu, Th 1:35pm - 2:50pm

CNED 296, 296 - Indep Studies

Frable Bldg 208 or By Appt

Frable: M 4:00pm - 5:15pm

INART 62, 001 - Af/Af Am Arts 60s

FCC 112

Tu, Th 3:05pm - 4:20pm