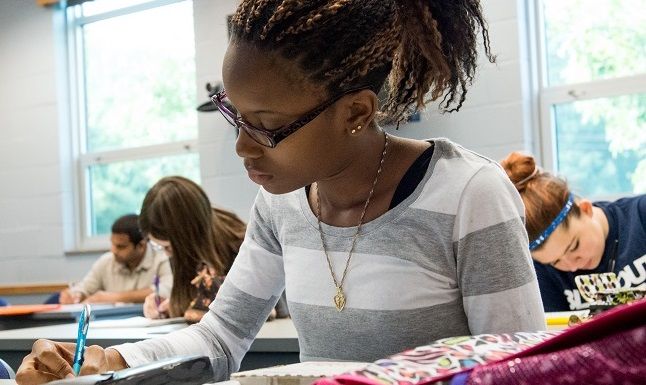 MCKEESPORT, Pa. — This Friday, Dec. 16, is the deadline for new degree-seeking students to submit applications for the spring 2017 semester. All application materials must be submitted by 5 p.m. on Thursday, Dec. 22. These materials include official high school and/or college transcripts, and test scores from ACT or the College Board (SAT). Those not meeting these deadlines will be considered for summer 2017 admission.
Once all materials are received, admissions will review and make a decision on the application, and notify the student. Students are encouraged to accept their offers of admission by Jan. 5 in order to start classes on the first day of the spring semester, Jan. 9, 2017.
For questions, call 412-675-9010 to speak to an admissions counselor or click here to learn more about how to apply.