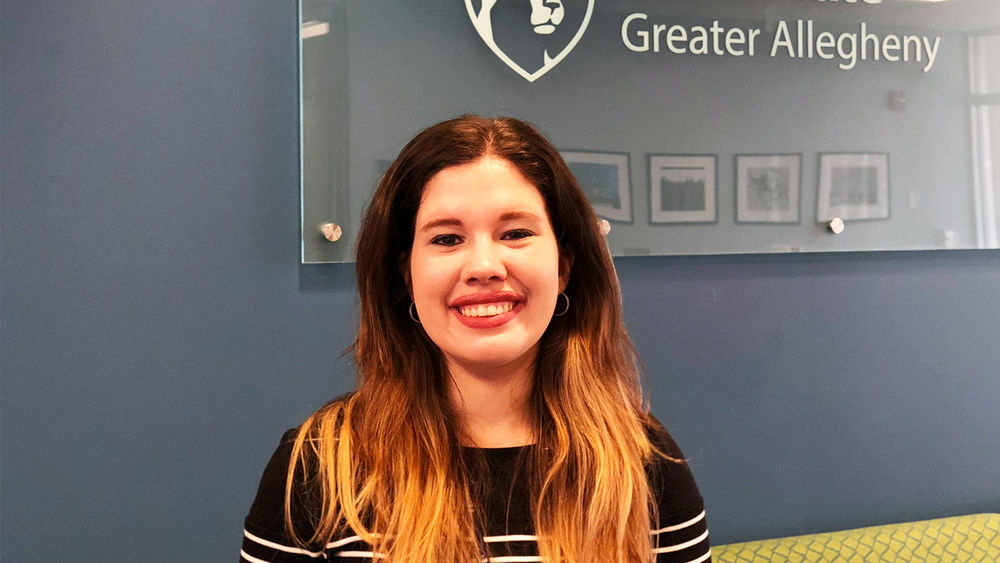 MCKEESPORT, Pa. — Cristina Rivera, one of seven students from the University of Puerto Rico at Mayagüez (UPR-M), participated in a specialized opportunity with Penn State Greater Allegheny.
Rivera and her peers arrived on campus Feb. 2 and fully immersed themselves in Greater Allegheny's culture to #BeGreater within a few days.
Rivera, a freshman, stayed busy by building a diverse schedule at Penn State. She participates in on- and off-campus activities, attended classes, and works for the Academic Center for Excellence (ACE) and Campus Catering.
"The hardest part about being here is balancing work and my studies," said Rivera. "I am glad that I am experiencing these growing pains here instead of back home."
Some of Rivera's off-campus activities included traveling to Texas over Spring Break to aid hurricane relief, traveling to Washington D.C. to network with different government agencies, and visiting PNC Park to watch the Pittsburgh Pirates battle the St. Louis Cardinals.
She also participated in the Lion's Big Adventure and attended the campus' first Distinguished Alumni Awards dinner.
"I am able to represent both students from the campus, and students from Puerto Rico at these events," said Rivera.
During Rivera's internship in ACE, she co-produced "Body Of The Other," an event that explored how Afro-Latino's are portrayed in literature and media. The event featured three presenters: Clifford Manlove, Brother Jonathan White, and Puerto Rican Poet Bonafide Rojas.
Rivera is determined to help find ways to contribute to the community in which she lives in Puerto Rico; and plans to graduate in Spring of 2021 and to continue her education to earn a graduate degree. Rivera wants future students to know, "You'll get there."