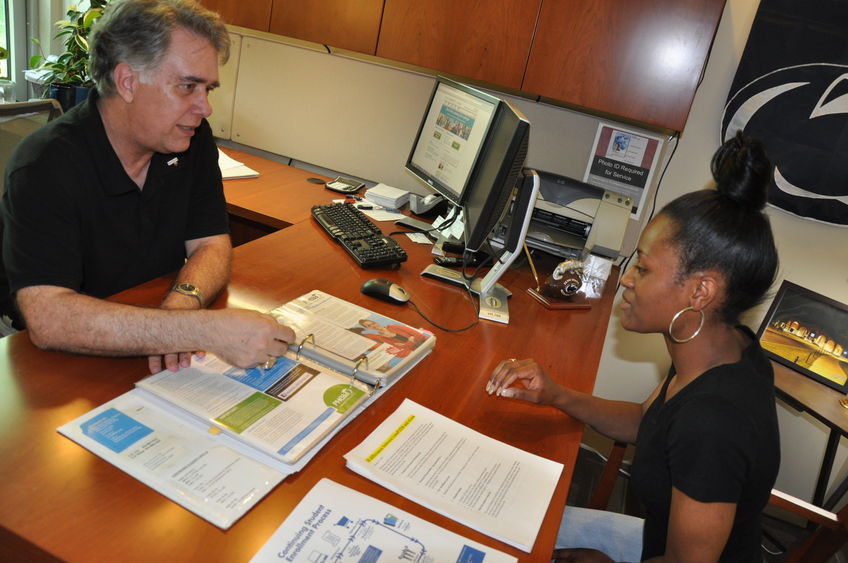 Wondering how to pay for your student's college? At the Financial Aid Workshop on Wednesday, Nov. 9 students and their families can get a head start on planning how they will pay for their college education.
Bob Heyl, financial aid coordinator, will be on hand to instruct parents and students on the ins and outs of applying for financial aid, including scholarships, loans, grants and more. Heyl said, "College may seem like a long way off, but it will be here before you know it. Planning ahead helps you get a better idea of the costs associated with college, helping to alleviate some of the pressure."
The Financial Aid Workshop will be held at 6 p.m. Nov. 9, in the Frable Building Conference Center, room 122. To register, visit http://greaterallegheny.psu.edu/admissions-events.