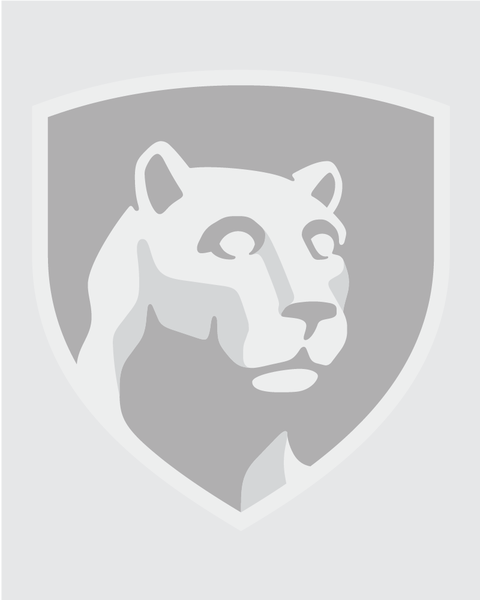 Office Hours listed in Biography.
Penn State Greater Allegheny, 4000 University Drive, McKeesport, PA 15132

Biography

Spring 2023 Semester


On-Campus Office Hours:

Tuesday - 11:00 p.m. - 1:00 p.m.
Thursday - 11:00 p.m. - 1:00 p.m.

---

Jennifer Croyle earned her B.A. in Psychology from Indiana University of Pennsylvania, her M.S.Ed. in Child Psychology and her Certificate of Advanced Graduate Study from Duquesne University, and her Psy.D. in Counseling Psychology from Carlow University. Dr. Croyle is a Licensed Psychologist, a Nationally Certified School Psychologist, and a Licensed Professional Counselor. She has several years of clinical experience working with children and adults in a variety of settings including schools, outpatient mental health settings, and private practice settings. In addition to teaching, Dr. Croyle continues to provide clinical services to children and adolescents. She conducts psychological assessments for children and adolescents presenting with symptoms of ADHD, autism spectrum disorders, depression, anxiety, learning disabilities, and a variety of other concerns. Dr. Croyle's research interests include the impact of traumatic events on children and adolescents. She is also interested in research regarding the diagnosis and treatment of autism spectrum disorders. Dr. Croyle's teaching interests include abnormal psychology, child psychopathology, counseling theories and techniques, clinical psychology, and psychology of learning.
Course Schedule

CNED 280

Main Building 206

Tuesday, 4:30 p.m. - 5:20 p.m.

PSYCH 261

Main Building 206

Tuesday/Tuesday, 3:05 p.m. - 4:20 p.m.

PSYCH 481

Main Building 206

Tuesday/Thursday, 1:35 p.m. - 2:50 p.m.

PSYCH 495

By Appointment

By Appointment