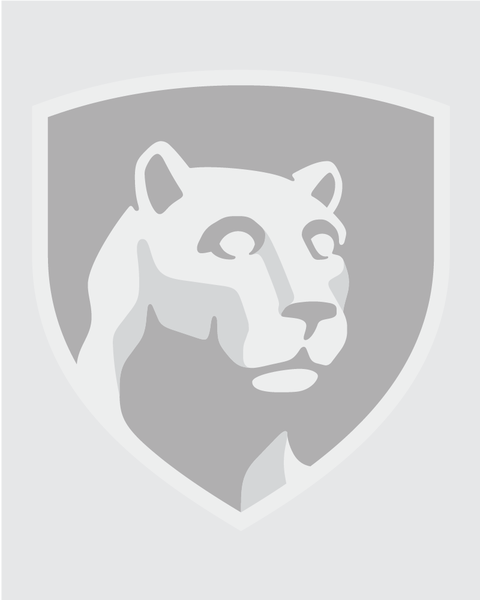 Ostermayer Laboratory, 209
Office Hours listed in Biography.
Penn State Greater Allegheny, 4000 University Drive, McKeesport, PA 15132
Biography

Spring 2023 Semester


On-Campus Office Hours:

Tuesday - 11:00 a.m. - 1:00 p.m.
Wednesday - 9:00 a.m. - 12:00 p.m.

---

Dr. John Peles is a Professor of Biology and Coordinator of the Biobehavioral Health Degree program at Penn State Greater Allegheny. A native of western Pennsylvania, Dr. Peles earned an undergraduate degree in Environmental Health and an MS in Biology from Indiana University of Pennsylvania. He completed his Ph.D. in Zoology at Miami University and was a postdoctoral associate with the University of Georgia at the Savannah River Ecology Laboratory. His research interests include the influence of toxicant exposure on physiological parameters in aquatic organisms, the use of biochemical markers as indicators of contaminant exposure, and the study of uptake and distribution of environmental contaminants in natural systems. Dr. Peles has published more than 40 papers in peer-reviewed journals. He also has published numerous book chapters and has co-edited two books. In 20 years at Penn State, Dr. Peles has taught 22 different courses covering a wide variety of subjects including introductory biology, cell and molecular biology, genetics, physiology, ecology, biostatistics, biochemistry, and behavioral genetics.
Research Interests

Physiological and biochemical responses of aquatic organisms to environmental toxicants, factors influencing the uptake and distribution of radionuclides in aquatic organisms
Publications

Recent Publications:

Peles, J. D. 2013. Effects of chronic aluminum and copper exposure on growth and development of wood frog (Rana sylvatica) larvae. Aquatic Toxicology 141:242-248
Education

Ph.D. in Zoology, 1995, Miami University

M.S. in Biology, 1991, IUP

B.S. in Environmental Health, 1989, IUP
Course Schedule

BBH 210

Ostermayer Laboratory 206

Tuesday/Thursday, 1:35 p.m. - 2:50 p.m.

BBH 451

By Appointment

By Appointment

BIOL 163

Ostermayer Laboratory 206

Tuesday/Thursday, 9:05 a.m. - 10:20 a.m.

BIOL 222

By Appointment

By Appointment

BIOL 496

By Appointment

By Appointment