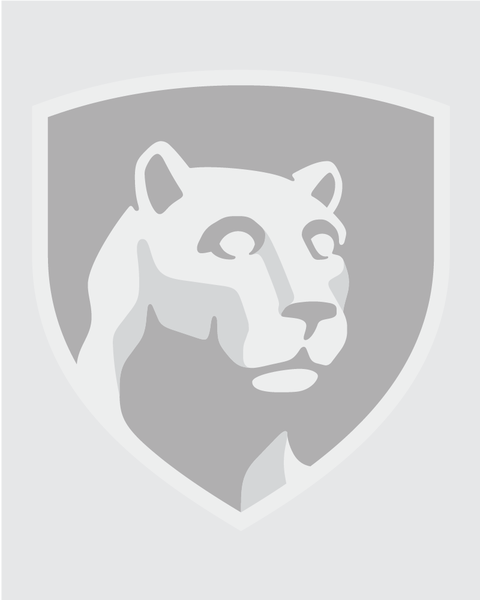 Penn State Greater Allegheny, 4000 University Drive, McKeesport, PA 15132

Biography

Spring 2022

On-Campus Office Hours:

Tuesday: 09:00 am - 12:00 pm
Thursday: 09:00 am - 12:00 pm

Virtual Office Hours via Zoom:

Wednesday: 10:00 am - 12:00 pm

Zoom URL: https://psu.zoom.us/j/4574645601

---

Larry Dupak is a Lecturer of Information Sciences and Technology at Penn State Greater Allegheny and The Penn State World Campus. Larry Dupak retired from AT&T and IBM in April 2015. At IBM Larry, worked as a support programmer in the IBM services division providing software development and support for mainframe-based tools for system programming, program writing, and program test. As an IBM System Engineer, he provided technical support to IBM Marketing Representatives and provided product education, technical proposal development, and pre- and post-sales support for all IBM software and hardware products and services. Also at IBM, Larry worked as a Marketing Network System Specialist providing advanced technical support to IBM's Marketing staff at the area and national levels. Larry was an IBM Global Services Network Information Technology Specialist and Architect where he worked with IBM service customers for requirement gathering and consulting, solutions architecture based on requirements and implementation, and support of network services solutions and team leadership of network service support groups. Larry finished his career with IBM as a Network Services Manager adding business management and employee development to professional responsibilities. Larry finished his 33-year IT career as a service executive with AT&T supporting Fortune 500 and federal government accounts.
Research Interests

Larry's research interest is with all aspects of emerging information sciences technologies as they relate to security, networking, application development and enterprise services integration.
Education

IBM Education -- Systems Programming, Technical Sales School, and Management Development

AT&T Education – Six Sigma Belt training and Harvard Business School Management Development

BS in Secondary Education, Pennsylvania State University, December 1974

AS in Computer Science, Pennsylvania State University, May 1982

MS in Telecommunications Management, University of Maryland University College, August 1995