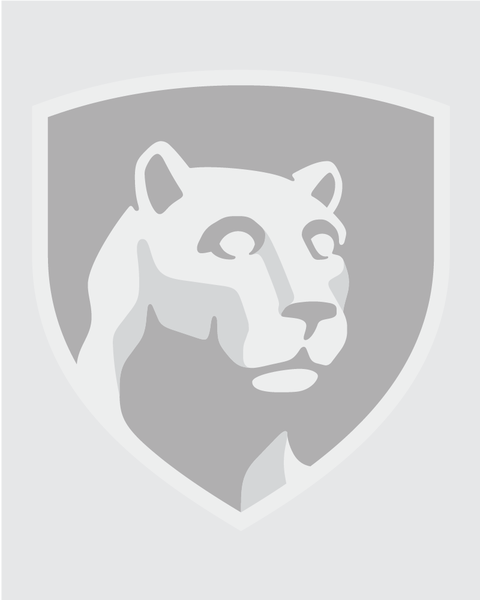 Office Hours listed in Biography.
Penn State Greater Allegheny 4000 University Drive McKeesport, PA. 15132
Biography

Spring 2023 Semester


On-Campus Office Hours:

Monday - 9:00 a.m. - 5:00 p.m.
Wednesday - 9:00 a.m. - 5:00 p.m.
Alternating Fridays - 9:00 a.m. - 5:00 p.m.

---


Virtual Office Hours:

Tuesday - 09:00 a.m. - 05:00 p.m.
Thursday - 09:00 a.m. - 05:00 p.m.

---

Marcus Roberson came to Penn State, Greater Allegheny, after a decade of providing direct student services in the K-12 and Higher Education settings. He previously worked as an academic adviser at the University of the District of Columbia, where he advised 400 students, was the University's point of contact for ACCUPLACER testing, and assisted with orientation and student retention efforts. He has also served as a special education teacher in high and middle school settings. Prior to his work in education, Marcus was a community-based interventionist at a nonprofit social service agency in Washington, DC. During his free time, Marcus enjoys art, music, sports, and spending time with his family and pets.

Area(s) of Expertise : Special Education, Educational Leadership, & Academic Advising
Research Interests

Culturally responsive practices for diverse student populations.
Education

Duquesne University - Ed.D. (Anticipated 2023)
University of Illinois at Chicago - M.Ed. (2016)
Clemson University - B.A., Sociology (2007)
Spartanburg Methodist College - A.S. (2004)
Papers and Presentations

Mindfulness Skills to Success, Meeting Class Expectations, Choosing Your Attention and Practicing Gratitude, Socialization and Normalness, & Critical Thinking.