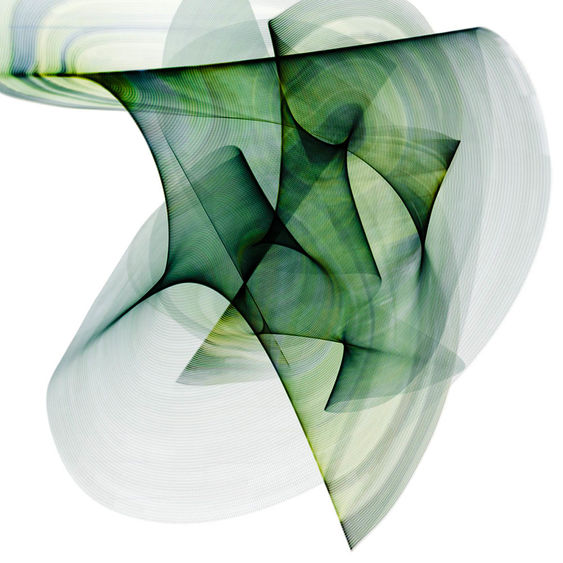 MCKEESPORT, Pa. — Penn State Greater Allegheny Associate Professor of Integrative Arts Lori Hepner's work is featured in "Doubt," an art exhibition at SPACE Gallery in Pittsburgh. The exhibit runs Friday, Feb. 10, through March 26. The exhibit was featured in the Pittsburgh Post-Gazette.
Hepner's work has also been featured in Time Magazine's Lightbox blog, UK-based Next Level Magazine, and in Wired Magazine, and has been exhibited in places such as the Houston Center for Photography, the Carnegie Museum of Art, Duke University, and the Brooklyn Museum. One of Hepner's Twitter portraits from Status Symbols will be sent to the moon by CMU's entry into the Google Lunar X Prize sometime in 2017. 
Hepner earned a Master of Fine Arts in digital + media from the Rhode Island School of Design and a Bachelor in Fine Arts in fine art photography from the Rochester Institute of Technology.