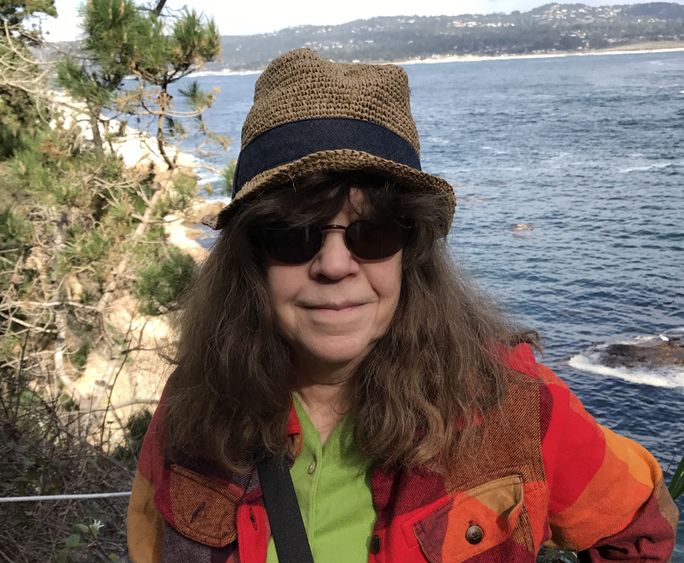 MCKEESPORT, Pa. — Margaret L. Signorella, professor of psychology and women's, gender, and sexuality studies at Penn State Greater Allegheny has been named a distinguished professor by Penn State. She is the first Greater Allegheny campus faculty member to be named a distinguished professor.
Signorella's teaching and research focus on the development and consequences of gender and other social stereotypes, and in the use of computers and technology. Her teaching also emphasizes involving undergraduates in research.
A recent undergraduate capstone project by Jessica Trent illustrates Signorella's mentoring of undergraduate researchers. Trent studied the associations among racial attitudes, attitudes about other social issues, and preferences for candidates during the Pennsylvania primary in Spring 2016. Trent's project was presented in October at the Africana Research Center Undergraduate Exhibition and in January 2017 at the National Multicultural Conference and Summit. Signorella was also recently interviewed by Herald-Standard reporter Mark Hofmann about contentious behavior during the recent election.
Her research on the development and consequences of gender stereotypes is widely cited. She recently presented new work in this area at the Gender Development Research Conference (with J. E. O. Blakemore, October 2016). Another area of research is the controversy over single sex education. She co-edited two special issues of the journal Sex Roles (2011, 2013) on this topic, and authored or co-authored several other works addressing the debate.
An inaugural member of the campus global curriculum project, Teaching International, Signorella has presented at state and national conferences with her project colleagues about the benefits of a global perspective on teaching. The particular benefits of teaching about gender with international perspectives will be presented in March 2017 at the meetings of the Association for Women in Psychology (with V. Montecinos [Teaching International program coordinator], E. Mazur and M. Higgins).
Signorella will assume the presidency of the Society for Psychology of Women of the American Psychological Association in August 2017, following two terms as society treasurer. She has also served twice as the Penn State Greater Allegheny campus director of academic affairs.
A Penn State alumna, Signorella earned master's and doctoral degrees from the Department of Psychology at University Park, and her bachelor's degree in psychology degree from the University of Pittsburgh.