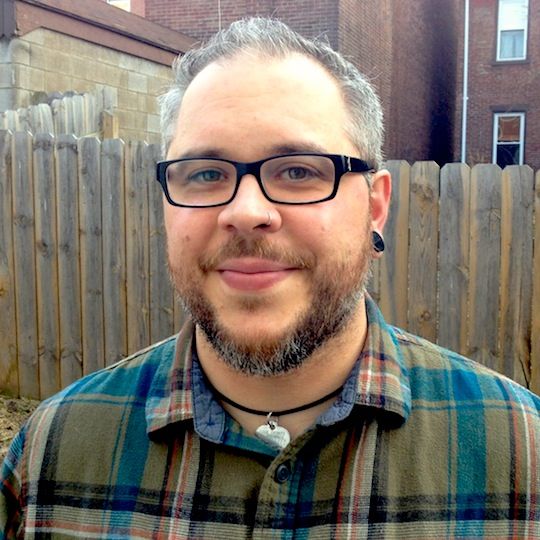 Zack Furness, associate professor of communications at Penn State Greater Allegheny, will present "Warring Representations of the NFL, Football Masculinity & Broken Bodies" from 3:30 to 4:30 p.m. Friday, April 21, in 276K Rec Hall on Penn State's University Park campus.
Furness says that "one hardly has to be a sports fan to know that the NFL recently settled a landmark class action lawsuit filed against it on behalf of thousands of professional football veterans suffering from football-related head injuries and brain disease.
What is arguably more historic than the lawsuit itself is the way in which the so-called 'concussion crisis' has transformed public consciousness about the safety of football and also threatened to permanently tarnish the image of the NFL as America's Game.
This is a significant turn of events for an organization that spent decades strategically and successfully crafting its own televisual image while simultaneously cultivating a durable mythology of pro football within the broader popular culture. While such images and discourses helped to propel the NFL to incomparable popularity in the U.S., they are now being actively challenged by representations of pro football that call into question not only the NFL's practices, but the broader media façade that masks the political, economic and corporeal realities of the game."
His talk examines this process in detail by exploring how recent documentaries and fictional films – most notably "League of Denial" and "Concussion" – are contesting the dominant cultural meanings of pro football, as well as the NFL's latest attempts to manage both its brand and the fallout from the concussion crisis.
Furness is author of the book, "One Less Car: Bicycling and the Politics of Automobility" (Temple University Press, 2010). He also is editor of Punkademics (Minor Compositions / Autonomedia, 2012), co-editor of "The NFL: Critical/Cultural Perspectives" (Temple University Press, 2013), and contributor to several edited collections, journals, and nonacademic publications including Bitch, Souciant, and Punk Planet. Furness was a longtime editor and contributor to Bad Subjects, one of the pioneering publications on the Internet, and has played in punk bands since 1997. He currently sings in BARONS, a punk band based in Pittsburgh, Pennsylvania.