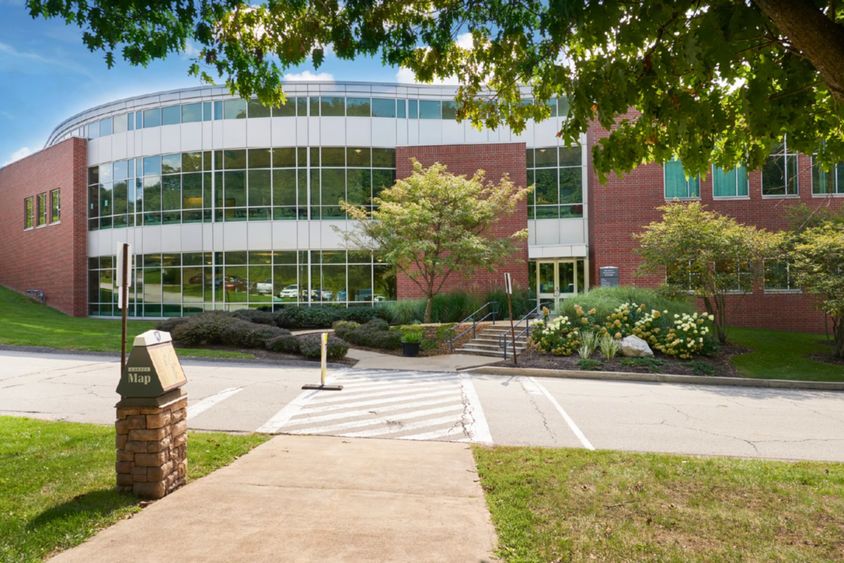 McKEESPORT, Pa. -- The fifth year of The Crossing Bridges Summit at Penn State Greater Allegheny in McKeesport, Pennsylvania, will include a discussion titled, "Examining Police Reform: Conversations about the Pittsburgh Community Taskforce for Police Reform and Its Implications for the Mon Valley," at 3 p.m. ET Thursday Oct. 14. WPSU will produce the event and broadcast it live at watch.psu.edu/crossingbridges.
"Our Crossing Bridges Summit committee read the Pittsburgh Community Taskforce for Police Reform Report with great interest," said Jacqueline Edmondson, chancellor and chief academic officer. "We have employees who live in Pittsburgh, and we draw students from many neighborhoods in the city. We are personally invested in and supportive of work that improves our communities, and we recognize we can learn from the thorough and honest review of policing in the City of Pittsburgh."
This is the second year that the Crossing Bridges Summit has centered its work on findings in published task force reports. Last year, the summit examined Black Women's health as highlighted in Pittsburgh's "Inequality Across Race and Gender Report."
The Oct. 14 event, "Voices of Activists and Scholars", will be moderated by Katherine McLean, associate professor of criminal justice, Penn State Greater Allegheny and feature the following individuals:
Rashad Byrdsong, founder and chief executive officer (CEO), Community Empowerment Association;
Brandi S. Fisher, president and CEO, Alliance for Police Accountability;
Richard Garland, assistant professor of public health practice, The University of Pittsburgh Graduate School of Public Health and Taskforce Member; and
Hasan Jeffries, associate professor, Department of History, The Ohio State University.
Immediately following the livestream, the committee will host a Summit Talk to reflect on the panelists' points and consider actionable items the Greater Allegheny campus can take with community leaders to bring meaningful change to the region. There is no registration required to view the panel livestream, but registration is required for the Summit Talk. Visit: ga.psu.edu/summittalks.
Additional Speaker Series events and Summit Talks will be held in November, February, and April. During these events, local and national experts will examine policing through the voices of activists and scholars, citizens and victims, and the judicial system and police. For more information, visit greaterallegheny.psu.edu/cbspillars.
The Crossing Bridges Summit began in 2017 and is a signature program at Greater Allegheny. It is comprised of five pillars: the Speakers Series, Summit Talks, student-led Unity Talks, a Visiting Scholar program, and a Task Force on Racial Equity and Justice.