Sustainability course includes Spring Break 2023 travel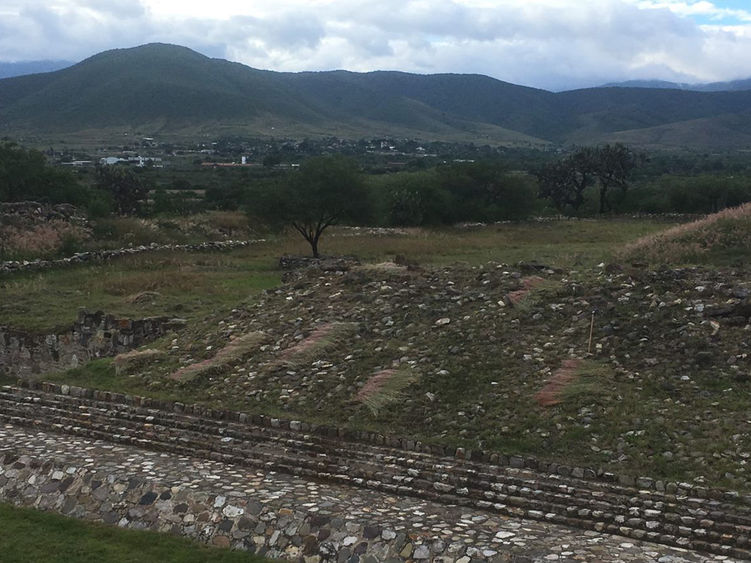 MCKEESPORT, Pa. — Penn State Greater Allegheny students will have the opportunity to travel to Oaxaca, Mexico, over Spring Break 2023 as part of an embedded travel experience in SUST 150N  — The Science of Sustainable Development. The course is offered by Associate Professor in Mechanical Engineering and Energy Engineering Coordinator Eric Lipsky.
The course will explore the natural processes of the planet and look at how communities impact their environments. Students will study both national and global perspectives, specifically focusing on regions within Latin America.    
"There is so much I am excited about for this course and with this trip," said Lipsky. "When we travel, students are going to see a very different way of living, experiencing different foods, weather, and of course language." 
During the trip, students will explore The Monte Alban Archaeological Site, and an organic farm featuring bamboo buildings and an innovative composting system. Students will also experience Spanish language training, a Mexican cooking class, and other cultural activities.  
Those who successfully complete the course will earn three credits of an interdomain general education (GN & GS). The course is open to students from any major, but there is an application deadline of Dec. 12 for those who wish to take the course and travel to Mexico.
Offered as an online class, students from other Penn State campuses may also enroll in this course. For more information, contact Lipsky at [email protected].