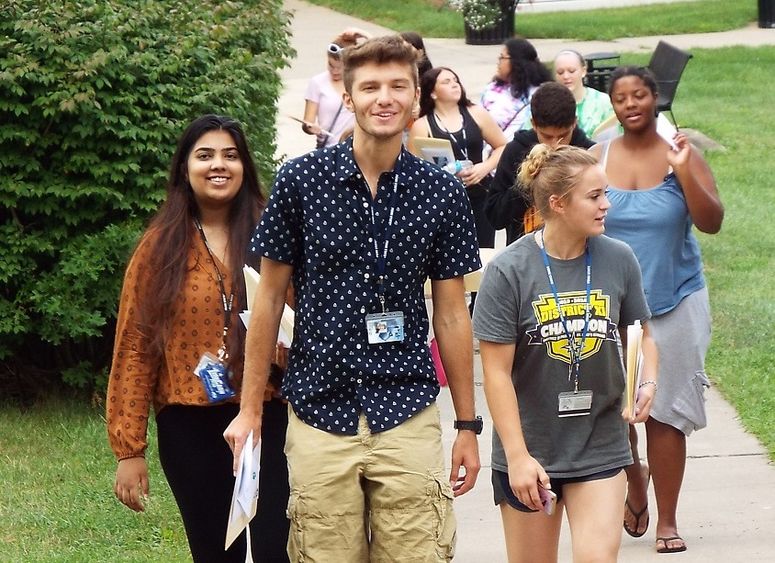 MCKEESPORT, Pa. — Not able to visit Penn State Greater Allegheny during the week? "Visit Us Sunday" is the perfect opportunity for students to visit the campus to see what it's all about.
"Visit Us Sunday" will take place at 1 p.m. on Nov. 13. Admissions counselors will be on hand to talk to potential students about the application process, majors, student life, and financial aid. The campus will waive the application fee for students who complete their summer or fall 2017 application on site.
Attendees will take a tour of the campus so they can see the classrooms, the Fitness and Cultural Center, library, and more. The campus Lion Ambassadors will be on hand to serve as student tour guides and also offer their perspectives and answer questions about the campus.
To register for what promises to be a fun and informative day, visit http://greaterallegheny.psu.edu/admissions-events.