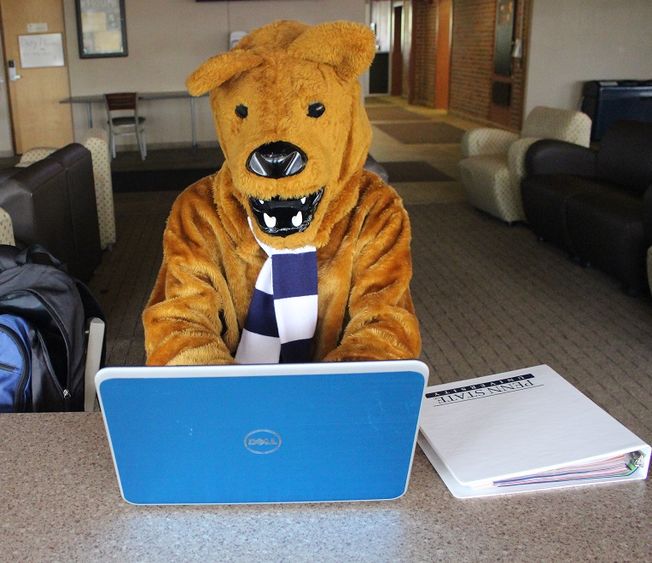 MCKEESPORT, Pa. — If you have been thinking about college in fall 2016, it's not too late, but now is the time to apply. The last day to file a complete application* for fall 2016 is Friday, Aug. 19.
Penn State is ranked as one of the top 100 universities worldwide, and Penn State Greater Allegheny brings the world class education to your community. The 2+2 program allows students to begin their Penn State experience here, and to complete it at one of the other campuses located throughout the Commonwealth.
Many students take advantage of the "start and stay" option, finishing their Penn State degree in one of the 11 majors that can be completed at Penn State Greater Allegheny.
This fall, two new majors debut on the campus. Students at the Greater Allegheny campus can now complete degrees in biobehavioral health and project and supply chain management. Both programs open many doors for students. Biobehavioral health majors have the background needed to apply to medical school, and project and supply chain management majors are ready to enter in-demand professions in the business arena.
If you are unsure about your major, don't worry, you can still apply to Penn State! The Division of Undergraduate Studies can help assess your interests and abilities to help you select the major that is right for you. Together with your adviser, you will plan a course schedule that allows you to explore while meeting graduation requirements.
Need more information? Contact an admissions counselor today!
*When applying, be sure to include your application, high school transcripts and SAT or ACT scores. If you are a transfer student, also include your college transcripts.