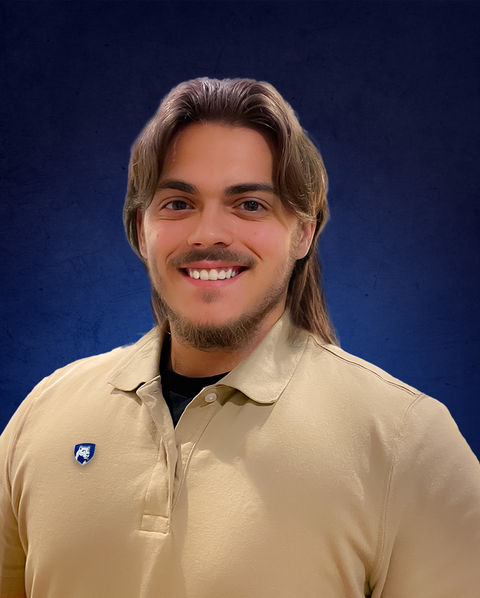 Penn State Greater Allegheny, 4000 University Drive, McKeesport, PA. 15132
Biography

Nick is a proud first-generation college graduate (Class of 2022) of Penn State Greater Allegheny with a B.S. in Information Sciences & Technology. Nick joined the Strategic Planning and Communications Unit as a full-time staff member in May 2022 after serving as a work-study student in the same department since June 2019.

With a passion for innovation and technology and drive for creating memorable brand experiences and communication strategies, Nick looks to bring a fresh perspective to today's digital landscape and his role on campus as he grows to define his professional identity.
Education

Information Sciences and Technology (B.S.), The Pennsylvania State University, 2022