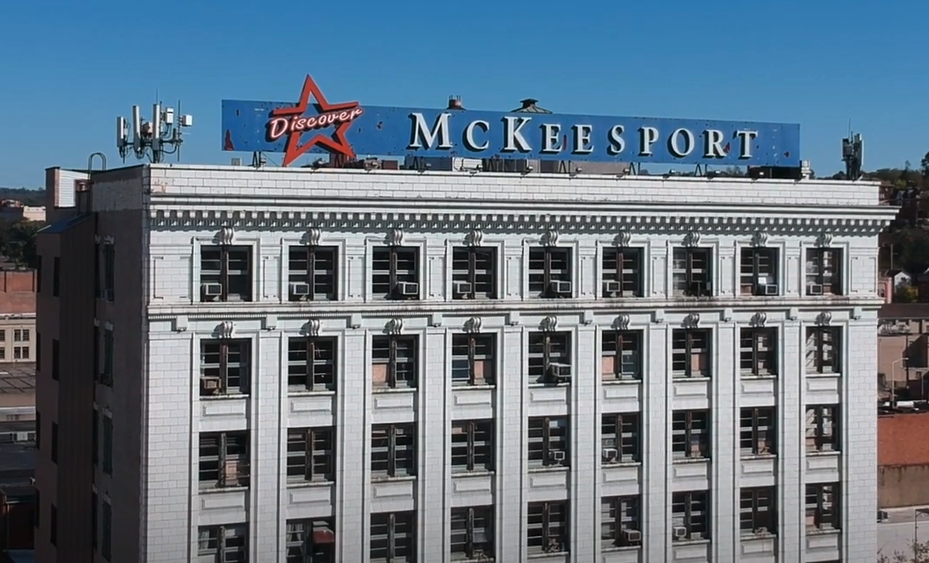 MCKEESPORT, Pa. -- Support from The Forbes Funds' C3 Catalytic Communities Cohort Initiative and strong community partnerships are bringing hope to McKeesport during the COVID-19 pandemic. Penn State Greater Allegheny's Gruskin Learning Center and Continuing Education Department, along with the Healthy Learning Village Institute are offering tutoring and professional development sessions for McKeesport Area School District students and families.
Learning Center professional and peer tutors will work with McKeesport Area High School students in grades 10 – 12, offering virtual tutoring sessions in math, English, science, French and Spanish. The staff will also help the high school students further develop their study skills.
"We are excited for this partnership and its benefit to our students, many of which thrive in small group tutoring scenarios," said Kristen D. James, public relations and communications specialist for the district.
As students participate in tutoring, 40 parents from the school district can engage in a professional development program offered by Continuing Education and the Healthy Learning Village Institute. Also conducted virtually, these interactive sessions include understanding individual strengths, joys, needs and stressors; seeing yourself as others see you; and, creating a positive workplace environment.
Of the parent program James also shared, "We continually try to reach our community close to their homes and in our current situation, we are required to think outside of the four walls of a classroom, and rely more heavily on a virtual learning experience. We look forward to strengthening our outreach to families virtually and know that this partnership will help us in that venture."
Both the virtual tutoring, and parent sessions are provided at no cost, through the support of The Forbes Funds. The mission of The Forbes Funds' (TFF) C3 Initiative is to capitalize on the individual strengths of a community. Through collaborative, co-designed work, TFF and community leaders tackle community challenges and ensure that necessary services and opportunities are reaching residents, all the while growing the skillset of these leaders who live and work within the community.
"Our campus is proud to come together with the school district and the Healthy Village Learning Institute, as well as the Community College of Allegheny County who is offering dual enrollment opportunities to McKeesport High School students," said Jacqueline Edmondson, chancellor and chief academic officer, Penn State Greater Allegheny. "The additional support and partnerships with The Forbes Fund, the city of McKeesport and Mayor Mike Cherepko, and State Representative Austin Davis demonstrate that collaboration is alive and well in the Mon Valley. Together, we will make a difference in the lives of our residents especially during this unprecedented time."
McKeesport Area High School students interested in tutoring may contact Marcie Barry, associate principal, McKeesport Area High School by phone at 412-664-3650 or by email at [email protected]. To reserve one of the 40 parent spots, individuals may contact Keith Murphy, executive director, HVLI by phone at 412-889-9328 or by email at [email protected].