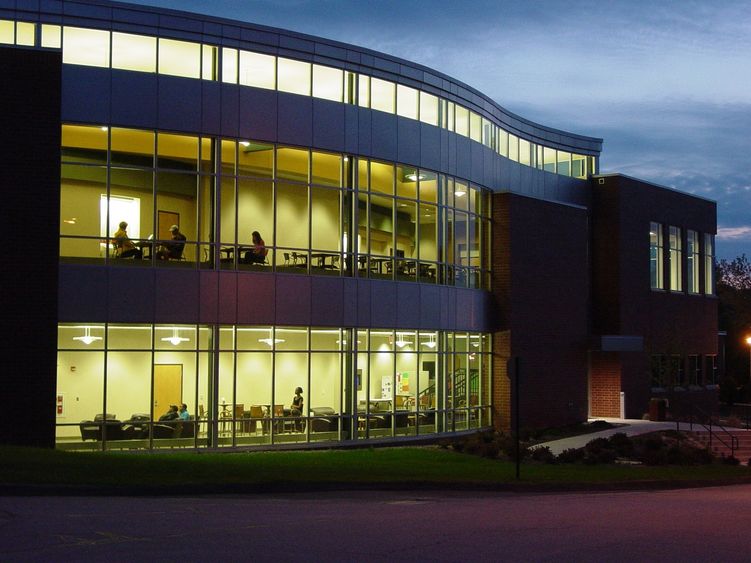 MCKEESPORT, Pa. — Penn State Greater Allegheny and Dollar Bank are teaming up to offer a financial management workshop for all members of the local community. The workshop will be held at 6:30 p.m. on Thursday, Dec. 8, in the Ostermayer Room in the Student Community Center on the Greater Allegheny campus, located at 4000 University Drive in McKeesport.
Participants will learn about managing accounts and banking basics, creating a savings plan, creating a personal budget, understanding how credit works, and using credit responsibly.
The mission of Penn State Greater Allegheny is to foster the success of students and members of the local community by offering excellent and distinctive programs for students and by engaging the community through collaborative ventures and partnerships.
"This financial management workshop is intended to help members of our local community in their efforts to better understand their financial situation and create more financial stability," said Assistant Financial Officer/Bursar Aaron Whigham.
The event is free, and participants should register by contacting Whigham at 412-675-9093 or [email protected].