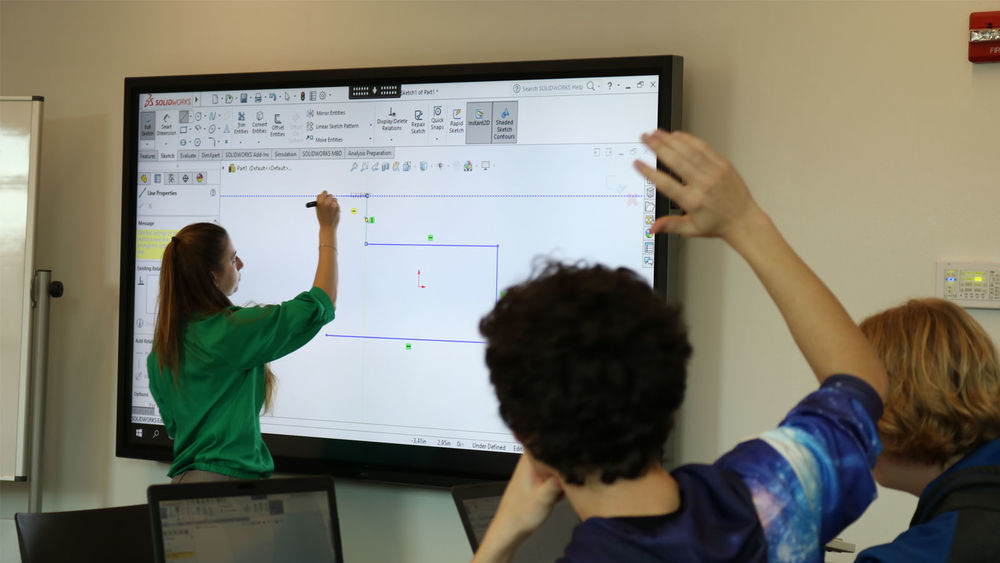 MCKEESPORT, Pa. — Alandra Kahl, assistant teaching professor of engineering in the Department of Environmental Engineering at Penn State Greater Allegheny, recently published a new book titled "Management of Environmental Impacts."
Kahl attributes her interest in environmental engineering as a nontraditional occurrence.
"I got into environmental engineering through a nontraditional pathway," Kahl said. "My undergraduate degree is in chemistry and mathematics, but I always liked to be outside and I like math, which is sort of unusual for most folks, so engineering is the perfect marriage of science and mathematics."
Kahl teaches students about the importance of engineering and the environment. She is fond of charity and organizations that deal directly with the environment.
As a graduate student Kahl worked with an organization called Engineers Without Borders. During that time, she was working on a clean-water project tat she described as "interesting and fulfilling."
During her time at Penn State she also has worked on a project with April Belback called EN-GAGE, which helped turn a part of the environment in front of the Greater Allegheny campus into a more beautiful space. EN-GAGE is also considered to be part of the community of McKeesport, bringing the people together to work on projects to clean up environmental areas.
Kahl's book not only draws attention to the management of impacts on the environment, it also discusses how companies can assess impacts and determine what needs to be done to mitigate those impacts.
"What we are really doing is talking about environmental problems at their heart," Kahl said. "It goes through a whole variety of different forums: we talk about air, we talk about water, we talk about soil and how we manage those impacts."
In the book Kahl dives into environmental concerns and addresses ways in which society can safely preserve the environment, focusing on the future, climate change and global innovation.
"The evidence is right in front of our faces for climate change," said Kahl, who pointed out that the year 2017 was the hottest on record without it being an El Niño year.
"As we look at the future, we will see significant environmental impacts and shifting weather patterns we are all going to have to deal with, no matter if you are an engineer or an English major," Kahl said.