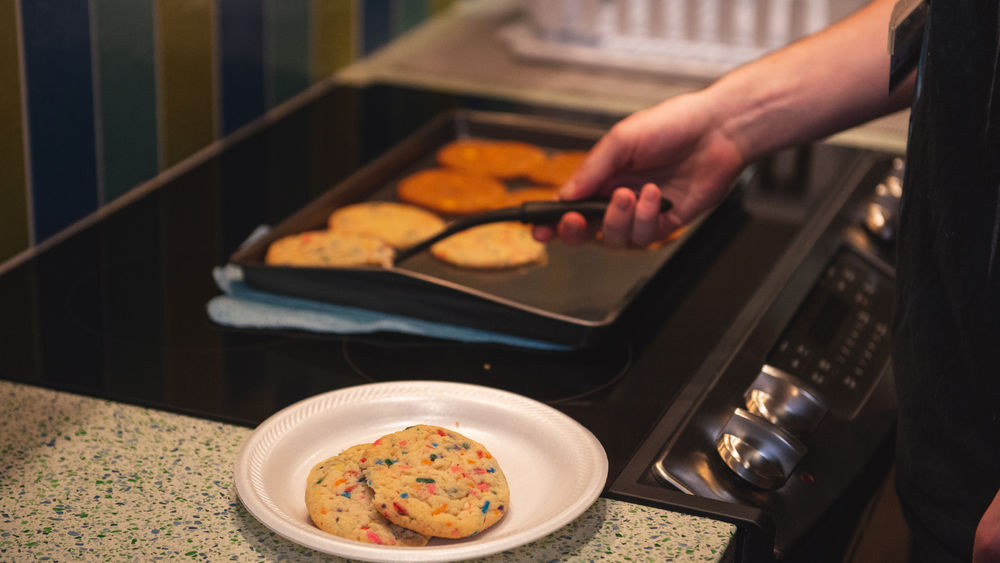 MCKEESPORT, Pa. – In December, as students left McKeesport and headed home, several remained behind. For the first time, Penn State Greater Allegheny's residence hall stayed open for students who needed housing during the month-long break. This inspired Kristal Tucker, assistant teaching professor in biology, to share an idea with her campus colleagues and initiate "Project Brighten Winter Break."   
"It is important that the students felt appreciated and not alone," said Tucker. "When I told my colleagues that the students would be in the residence hall, but the Café Metro would be closed, we thought it would be a great idea to share some treats with them."  Once the sign-up sheet was circulated, 22 faculty and staff had volunteered to participate in the project. "The whole experience was self-perpetuating," said Tucker.
The employees, and their personal networking circles, provided warm home-cooked meals, pizza deliveries, gift cards to restaurants, and games and activities for the students. Greater Allegheny's Food Security Initiative, with funding from the Jefferson Regional Foundation and donations from alumni and friends, supplied groceries according to Mike Jones, director of residence life at Greater Allegheny. McKeesport Hall is equipped with a state-of-the-art community kitchen that residents can use to prepare their own meals.
Jones has been a part of the campus community since 2019 and serves as a mentor, friend, and confidant to students. As winter breaks ends, he reflected on what it meant to him and the students to see the level of support the employees and their friends showed.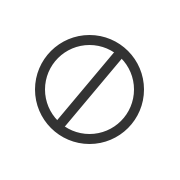 "The support has been amazing and overwhelming," said Jones. "It is a great feeling knowing that through challenging times, we have seen the campus come together." 
Jones continued, "The residents who remained in McKeesport Hall were overwhelmed by the efforts of the campus community. They were genuinely surprised by how much was being delivered to the hall."
Penn State Greater Allegheny is recognized as a close-knit community, and continually works to live up to its #BEGREATER motto. The motto represents the campus' commitment to provide an exceptional educational experience for students, alumni, faculty, staff, and the community. 
A special thank you to all of those who participated and helped our students.