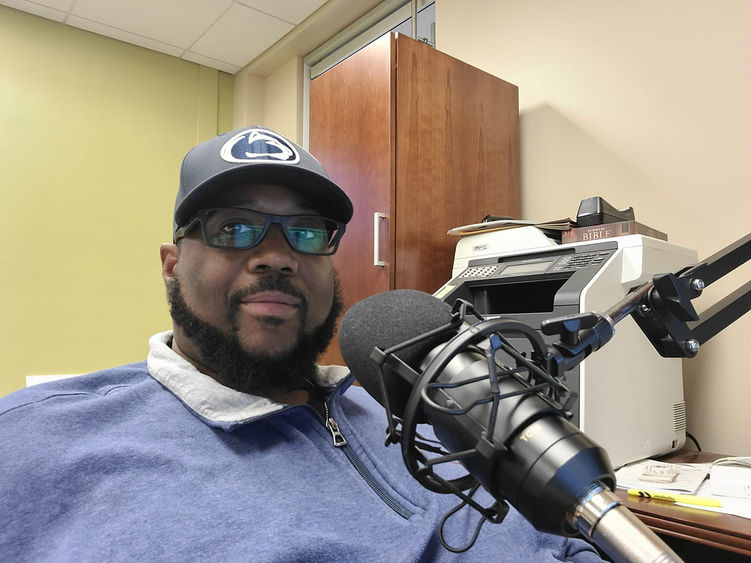 MCKEESPORT, PA. – The Mon Valley Launchbox powered by Penn State Greater Allegheny has released a new podcast series set to inspire, equip, prepare, and elevate current and future entrepreneurs. Eric Ewell, host of the show and launchbox coordinator, introduces listeners to local guest speakers who share their insights on day-to-day business operations.
The first four episodes are available online and cover topics including innovation, grit, wisdom and law, and passion and finance. You can find the series for free online via the Anchor App and Spotify App on both the Apple App Store and Google Play Store. Episodes are released sporadically, so subscribe today.
About the Mon Valley Launchbox
The Mon Valley Launchbox is one of 21 Penn-State Funded innovation hubs opened in Pennsylvania since 2015, as part of Penn State President Eric J. Barron's statewide Invent Penn State initiative. The initiative is designed to spur job creation, economic development, and student career success. The launchbox is located at 410 Ninth St. in downtown McKeesport, Pennsylvania. 
For more information about the podcast and the launchbox, contact:
Eric Ewell
Mon Valley Launchbox coordinator
[email protected]
412-675-9017